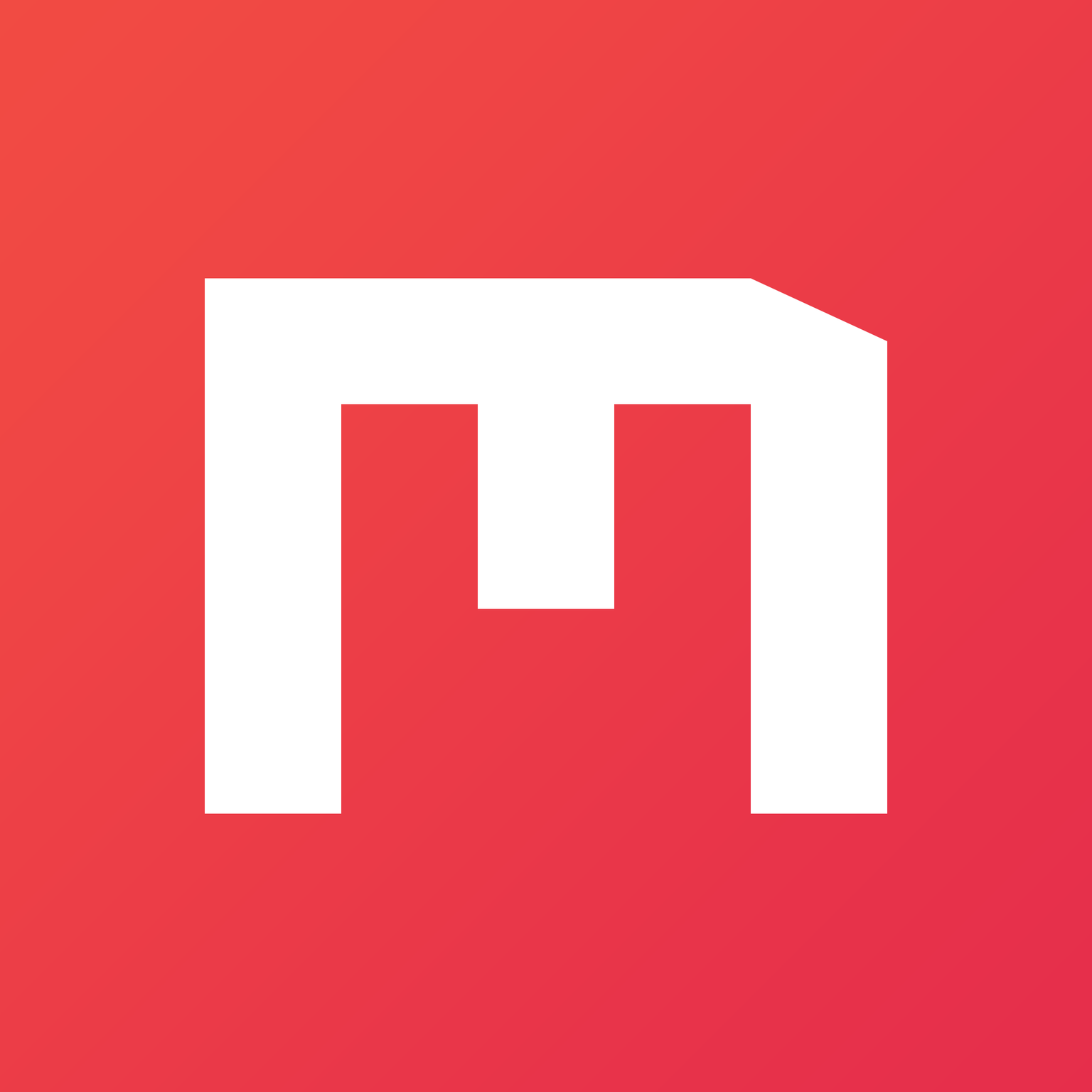 Quixel Mixer v2018.1.04 for Windows
---
Changes
Liquid threshold is now allowed to go higher than given max value.
Fixed bug where some users were getting the subscription pop-up when trying to run the Mixer in a specific time-period on the date of their subscription renewal.
Fixed minor bugs with UI/navigation.
Fixed issue where Clicking on "View Asset" without opening up Online tab first resets the search.
Fixed right click menu not showing when UI was scaled for HDPI screens.
Fixed issue where trial customers were unable to download free assets.
Fixed issue where loading a paint layer mix sometimes didn't show the correct channels for the workflow.
Duplicate Layer (Ctrl/Cmd + D).
Updated painting hotkeys (Middle mouse + S to change brush/eraser size, Middle mouse + F to change brush fill, Middle mouse + O to change brush opacity)
Eraser outline got red color.