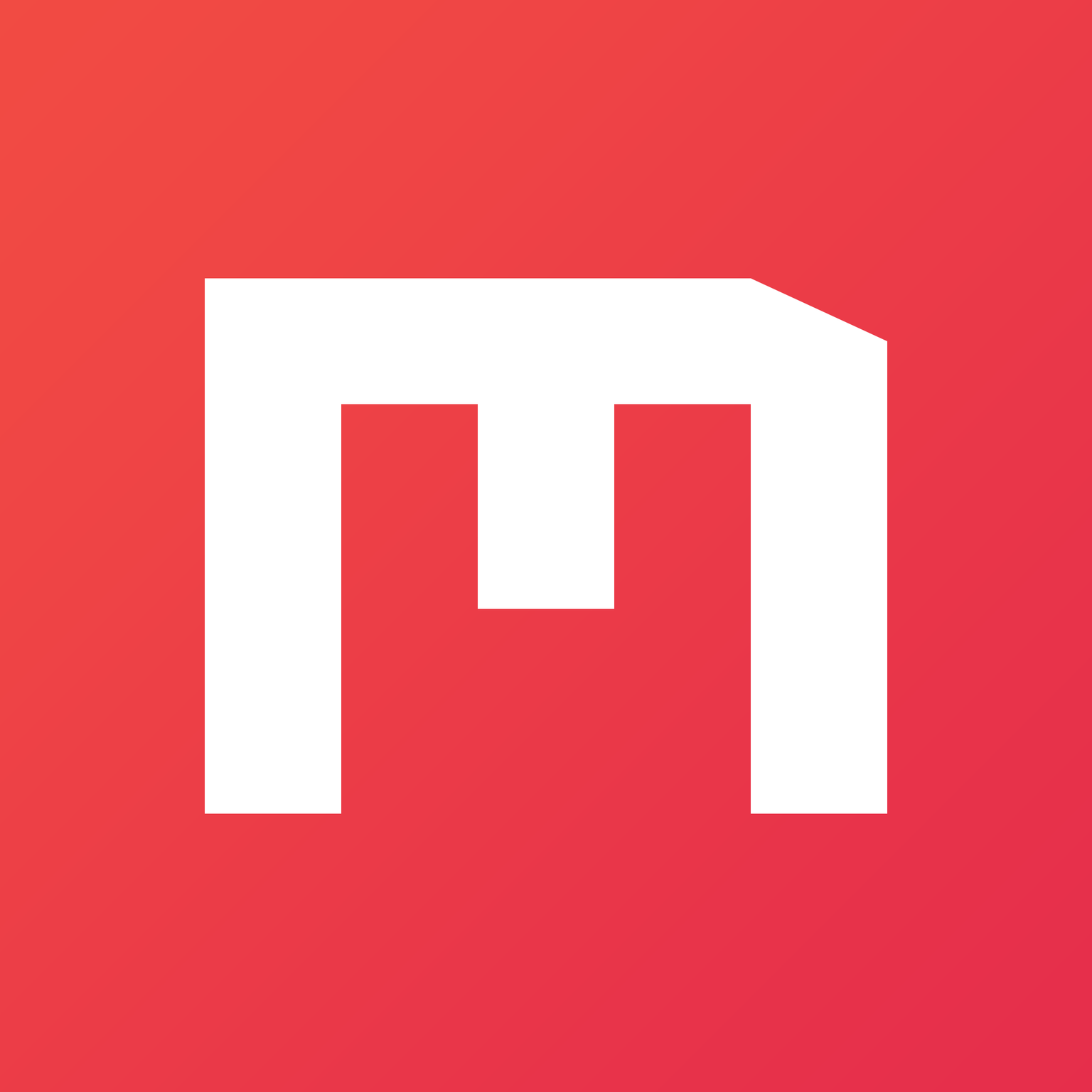 Quixel Mixer v2020.1.5 for Windows
---
Changes
73 new smart materials available for free and ready to use. This pack includes Archviz collection such as galvanized furniture metal, clean white marble, granite block, Fabrics such as old oily fabric, blue medical scrubs, worn beige fabric and many more in Ceramics and Rocks.
Fixed brush becoming invisible when painting on a plane.
Addressed issues with saving and exporting while the application is in the background.
Addressed issues occurring when downloading all acquired assets.
Improved user experience when using Mixer while offline.
Multiple minor fixes.