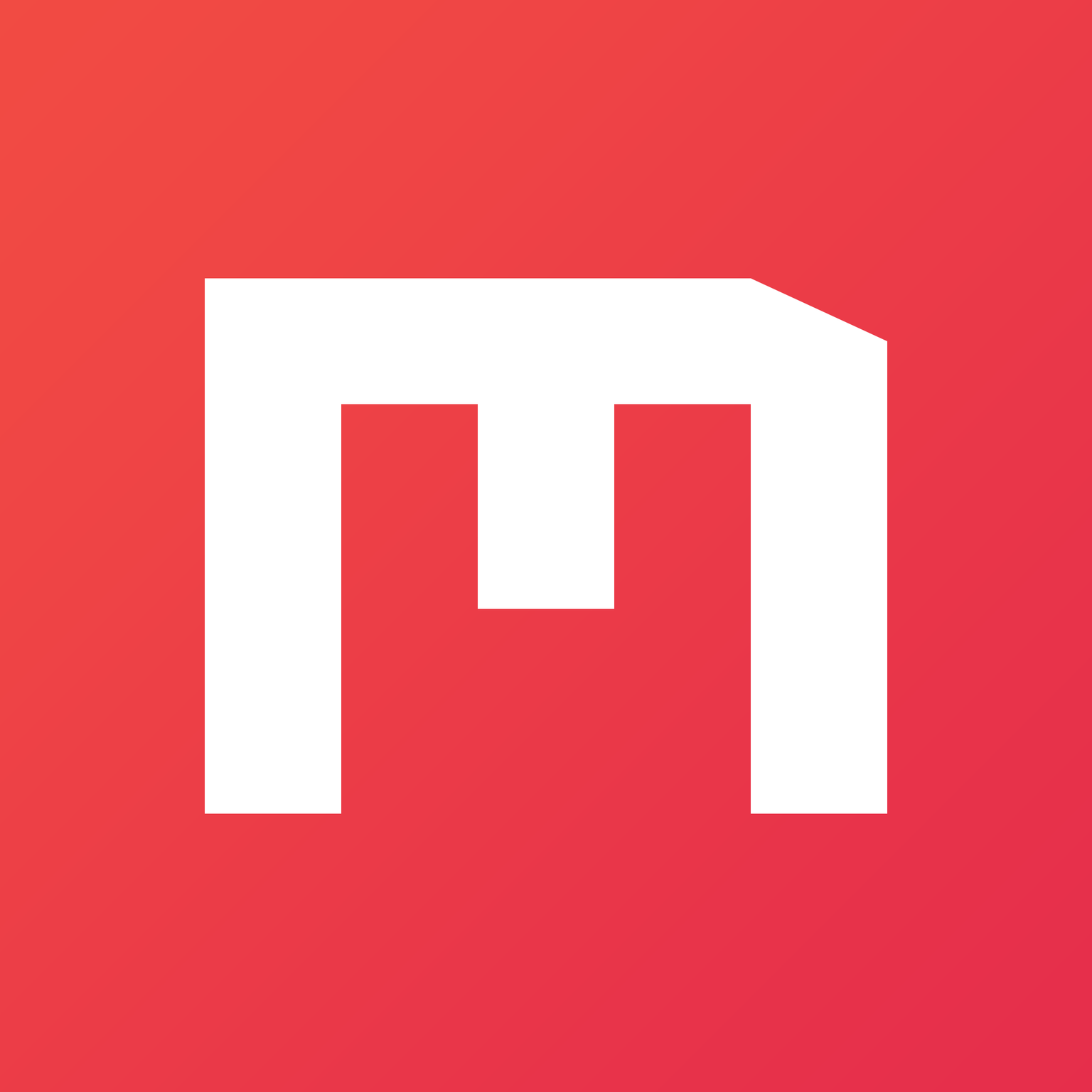 Quixel Mixer v2021.1.2 for Windows
---
Changes
Use the Auto-Create Layer Sets feature to create one new Layer Set per Texture Set.
Quickly select target texture sets by pressing 'Q' while a Layer Set is selected.
Easily move or copy layers or groups to another Layer Set (existing or new).
Added multi-action options for the entire list of assets available in the Asset Manager.
In the 2D grid view, custom names will be visible next to the UDIMs number.
Improved the Height Blending interface.
Multiple UI/ UX improvements.
Multiple bug fixes related to saving, exporting, painting, projection and downloads.